Here in Los Angeles (actually Beverly Hills), The Paley Center For Media hosts various events pertaining to television shows. Last night, The Paley Cener hosted a special on "Prison Break." Fans were treated to a q&a with the actors and executive producers of the show. The talent also took arrival shots with photographers and spoke to the video crews about "Prison Break."
However, we were disappointed with Wentworth Miller. He opted not to walk the arrivals and talk to the media. Apparently, he was running late in arriving to the Paley Center. However, autograph seekers who were diligently waiting outside the center said to departing event photographers that Wentworth had actually arrived about a half an hour ago.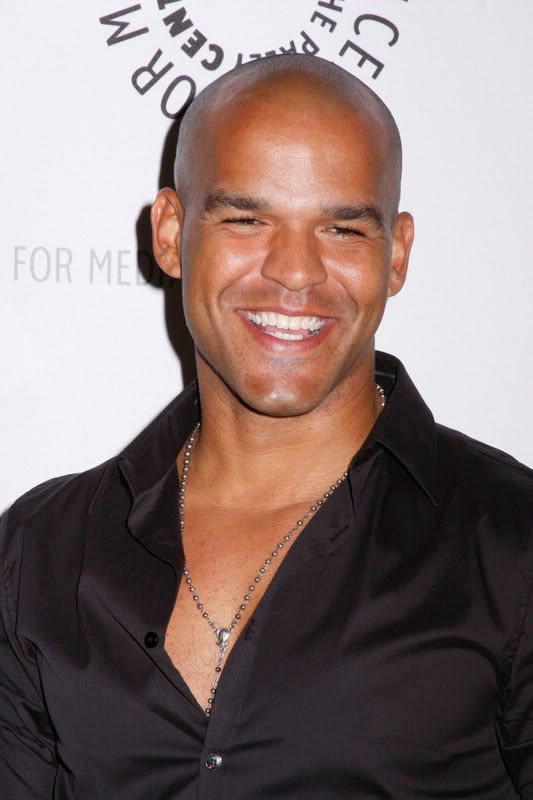 Amaury Nolasco
Oh well, that's the life of a event photographer, sometimes the individuals that you want show up but don't want to walk the carpet or do interviews, other times, they love to soak up the attention that comes along with being a celebrity.
Sarah Wayne Callies
However, it wasn't a total lost cause as we were graced with the arrival of the tall and lovely Sarah Wayne Callies, Hispanic Hunk Amaury Nolasco with is ever contagious smile, strong man Wade Williams, Robert Knepper with his cool Reebok shoes, and the guy who keeps it all together producer Matt Olmstead. Miss Jodi Lyn O'keefe had to back out at the last minute as she was a bit ill.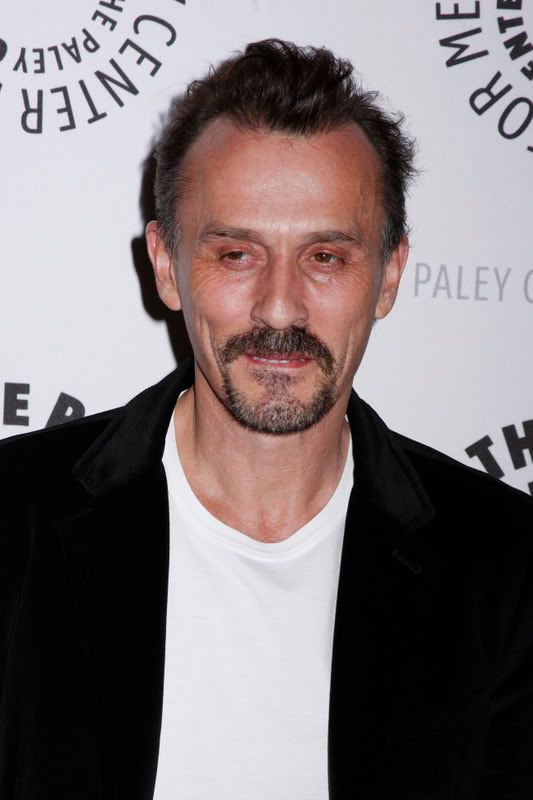 Robert Knepper can pass for Johnny Depp's dad.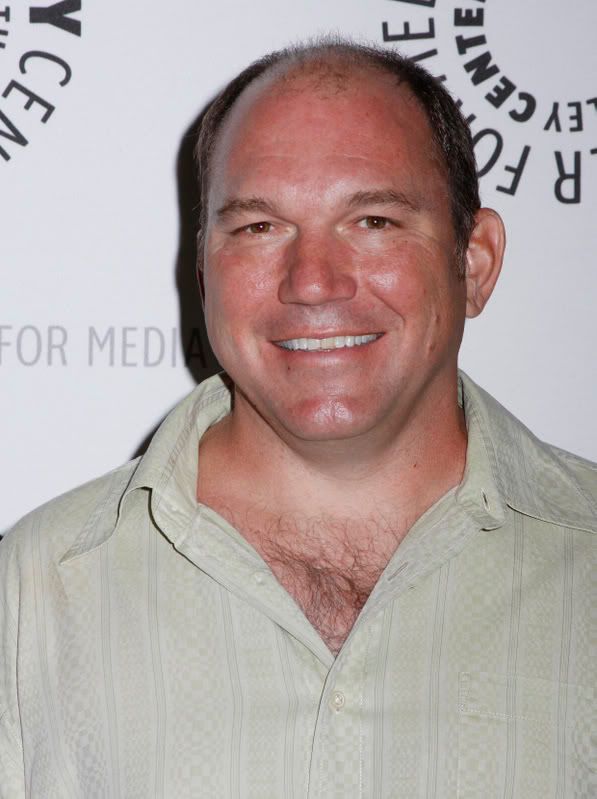 Wade Williams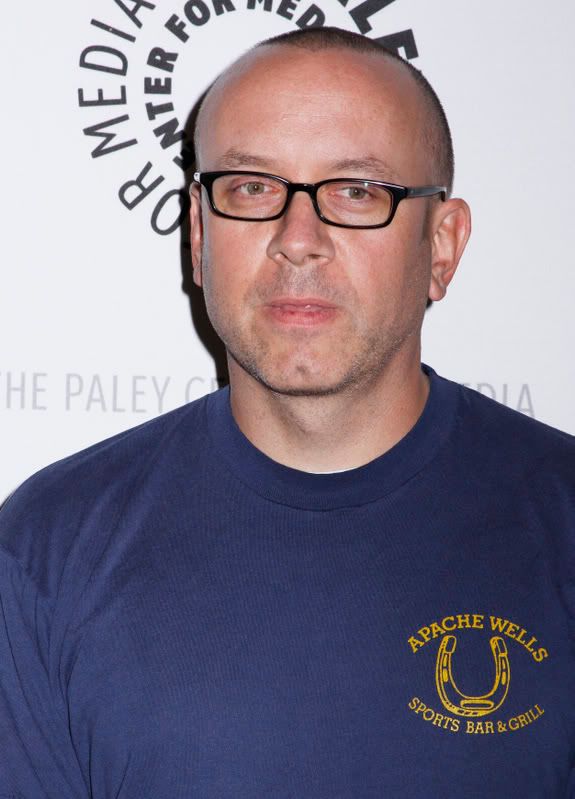 Executive Producer Matt Olmstead
But all in all, it was still an "Over The Shoulder" event.